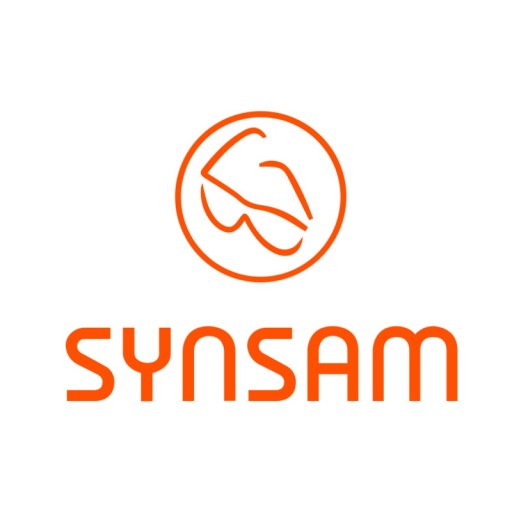 Synsam
Welcome to Synsam Pasaati!
Synsam is the leading optical retail chain in the Nordics, offering a wide range of unique vision and eyewear fashion solutions. We have frames and lenses for every style – for all eyes, all noses, and all wallets. In terms of frames and sunglasses, you will find not only high-quality basic models but also personal and fashionable novelties, internationally known brands, and frames made from recycled material. In addition to personal and free style advice, Synsam offers you also contact lenses and related products, as well as eye examination and ophthalmologist services.
At Synsam, you will find everything you need, whether you are looking for a convincing style for work, a more relaxed look for vacation, a representative look for parties, or sports glasses for sports. Welcome to hear more about the super popular Synsam Lifestyle™ contract!
OPEN
Mon–Fri 10–19 Sat 10–16
LOCATION
Pasaati 1. floor
PHONE
010 237 2207
EMAIL
pasaati@synsam.fi
WWW
https://www.synsam.fi/
INSTAGRAM
https://www.instagram.com/synsamfinland/