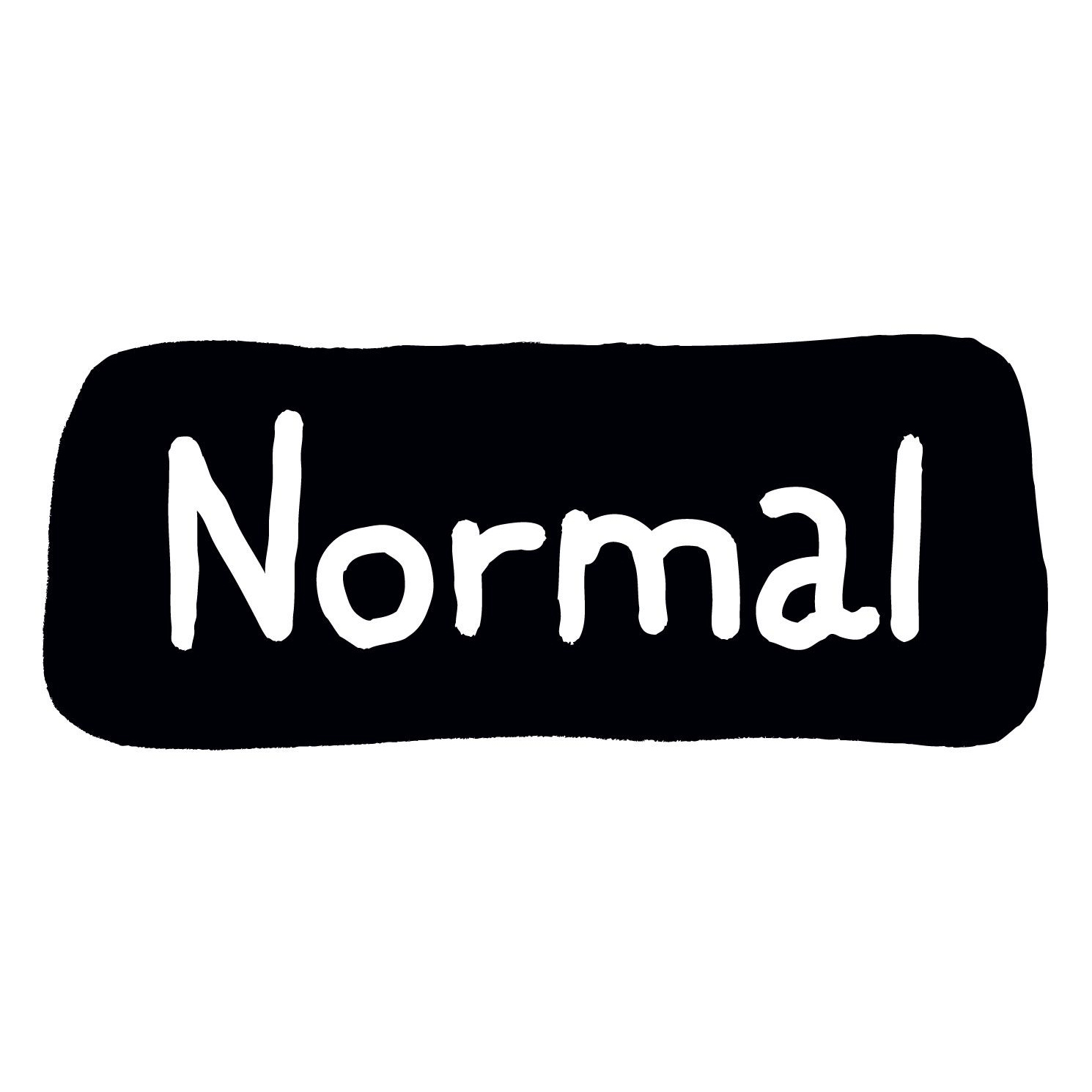 NORMAL
NORMAL is a grocerystore where you can find a wide selection of normal products in abnormal prices. The product selection includes many well-known brands in different product categories, such as skincare and hygiene products, make-up, snacks and cleaning products. In other words – products that you need in your everyday life. And best of all, the prices are permanently low! 
NORMAL offers much more than fixed and low prices for brandproducts – it always offers a new and unique shopping experience. The permanent selection of brandproducts is constantly supplemented with various new releases. The exciting store invites you to treasure hunt for well-known and new products. There's always a new surprise waiting around every corner – even if you've visited the store a week before.
Stay tuned by visiting NORMAL's website www.normal.fi (the site is in finnish) and following NORMAL in Facebook, Instagram and TikTok.
OPEN
Mon–Fri 10–20 Sat 10–18 Sun 12–18
LOCATION
Pasaati 2. floor
PHONE
050 551 5837
EMAIL
FI0154@normal.fi
WWW
https://www.normal.fi/
FACEBOOK
https://www.facebook.com/NormalSuomi/
INSTAGRAM
https://www.instagram.com/normal_suomi/?hl=fi