Information point
Pasaati information point is located on the 1st floor. Opening hours: Mon–Fri 11–19, Sat 11–15, Sun closed. Phone: +358 44 241 6802
Accessibility
Pasaati is accessible also for persons with reduced mobility through all its entrances. Inside, the shopping centre's lifts allow everyone to move easily from one floor or level to the next.
Play area
At Pasaati's 2nd floor, there is a free play area for children called Pikkupoukama. In the marine-themed premises, there are plenty of climbing areas, fun games, diving areas in the soft play pool and cruising areas in the built-up traffic world. Read more.
Parcel Point
Pasaati has a parcel point located on the ground floor (Matkahuolto and Postnord).
Lost Property
You can ask about lost property at Pasaati's Information Point.
Otto ATMs
There is one Otto ATM inside Pasaati at street level and one in the basement level. There is also a cashpoint outside, on Kirkkokatu.
WC and Child Care Room
You're welcome to use Pasaati's free customer toilets and child care rooms, which are located in the upstairs.
Bottle Recycling Point
Bottle recycling machines can be found in Pasaati's basement next to S-market.
Tax free
You can make tax free purchases in some of Pasaati's stores. Please note, however, that the shops may not necessarily accept large notes of a hundred euros or more for small purchases. Ask the shop's staff about tax free purchases!
Car Wash
Car wash Fusha in the underground car park next to Pasaati offers various car wash packages. Have your car hand-washed and waxed at Fusha while you shop.
WLAN
Pasaati offers all its visitors a free WLAN connection. You'll recognise the network by the name 'Pasaati Free'. No separate password is required for the network – you can simply connect directly to it.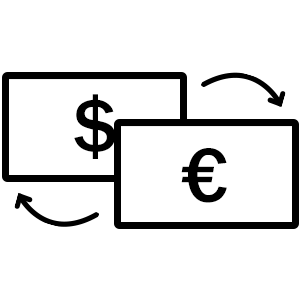 Currency exchange
Please note that there is no currency exchange in Pasaati or nearby. We recommend that you change currency beforehand your visit.
Pets
Dogs and other pets are welcome to Pasaati's common areas. Please keep your pet on a leash or in a carrier, don't leave them unattended, and make sure they don't disturb other customers. Also please note that Pasaati stores define individually, whether they welcome pets in their areas or not. So please ask for permission before entering the restaurants, cafes, and stores.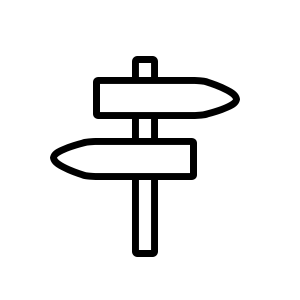 Tips for travellers
We have printed city quides and maps at our information point and in the holders at the shopping centre's corridors. You can also ask for tips from our staff at the information point!
Photo Me
On the 1st floor of Pasaati, between the information desk and Subway, you will find the Photo-Me photo machine, where you can take high-quality photos without an appointment quickly and cost-effectively for documents and visas, for example, or just funny photos with friends.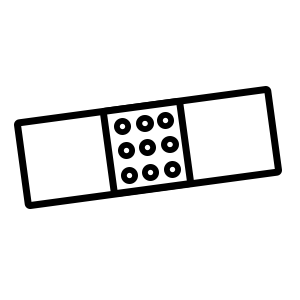 Everyday supplies
For basic needs or small troubles we have a grocery store S-market and pharmacy in Pasaati.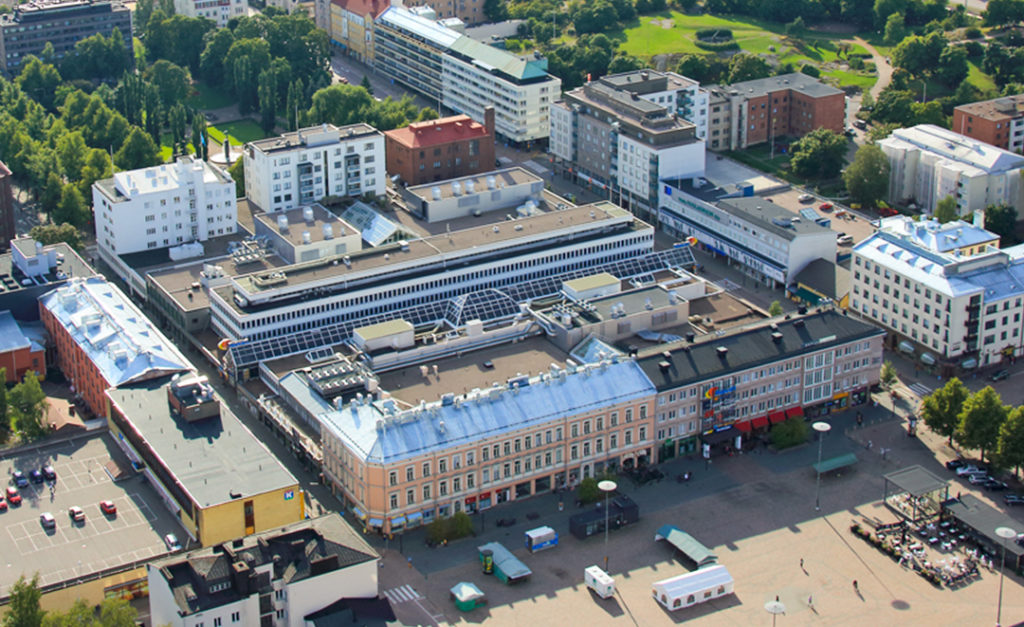 Welcome to good mood shopping!
Shopping Centre Pasaati is located in the city centre of Kotkansaari. You will find all the leading stores under the same roof, whether you are interested in fashion, interior design, leisure time or anything else. Several cafes and dining restaurants offer culinary experiences, which can conveniently be visited during lunch breaks too. It's easy to come and spend time at Pasaati with the entire family.