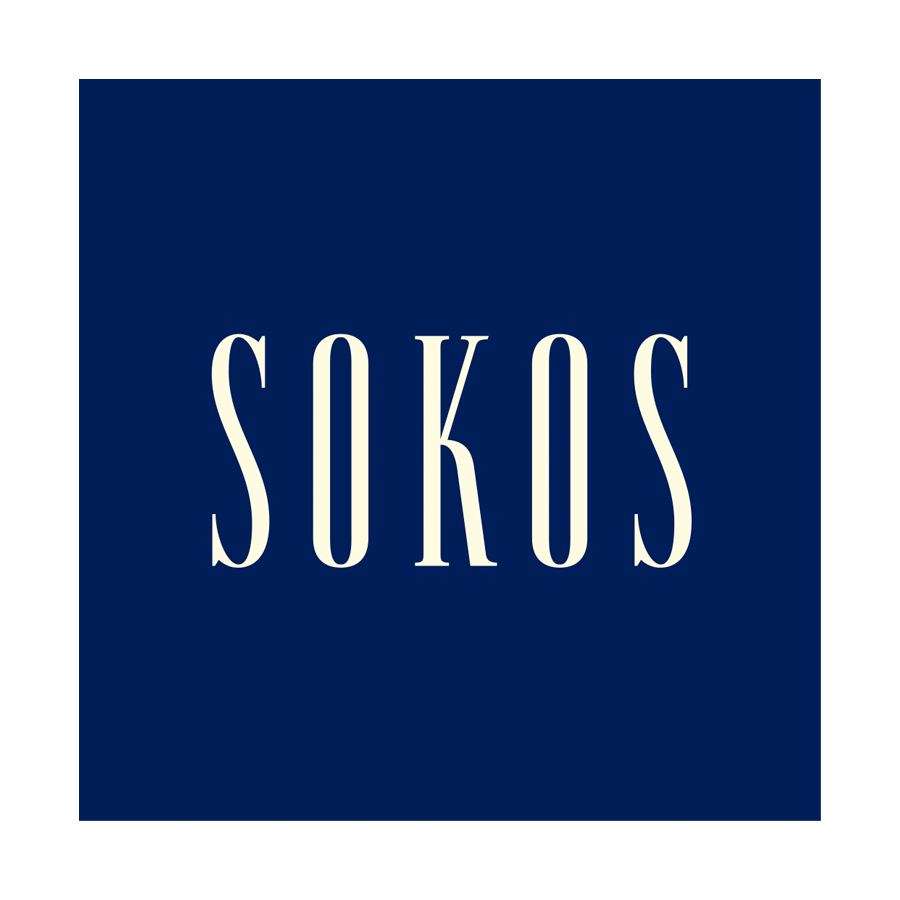 Sokos
Services:
Dressing service
Our free dressing service will help you to choose the best clothes for everyday use, work and special occasions. Our trained style advisors take your body shape into account, find the best colours for you and make our ever expanding selection of clothes available to you. Book your personal appointment for the style service at our clothing departments, online at www.sokos.fi, or by phone at Sokos Kotka, tel. 010 7635 111
Beauty advisor
What kind of make-up suits you best? How to best take care of your skin? How to choose the right products for yourself? At Sokos, you'll find the answer to these and many other questions. Our skilled beauty advisors serve you personally in all matters concerning beauty – free of charge. Just make an appointment. Sokos Kotka, tel. 010 7635107
Gift service
Let us fulfil your dreams at Sokos Gift Service. By creating a gift list, you'll make it easy for your friends and family to remember you on your special day, while making sure you get the presents you want. Go to our Gift Service website to find great gift tips, ideas and advice on party arrangements, and much, much more. www.sokos.fi.
OPEN
Mon–Fri 10-19 Sat 10-16 Sun 12-16
LOCATION
Pasaati 1. floor
PHONE
010 763 5100
WWW
https://www.sokos.fi/