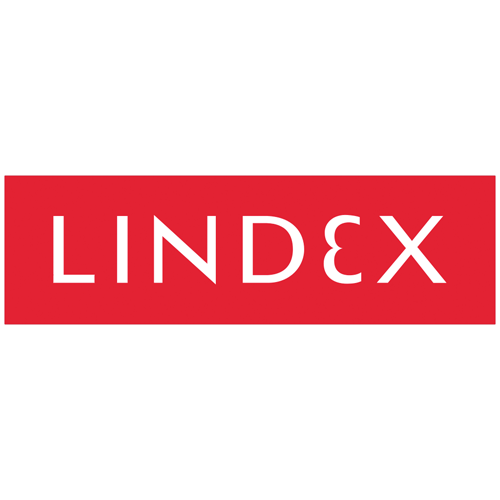 OPEN
Mon–Fri 10–19 Sat 10–17 Sun 12–16
OPENING HOURS EXCEPTIONS
Mon 13.4. closed
LOCATION
Pasaati 1-2. floor
WWW
https://www.lindex.com/m/fi/
Lindex
Lindex has more than 350 stores in Sweden, Norway, Finland, the Baltic countries, the Czech Republic, Russia and the Middle East, and is one of the leading fashion chains in Northern Europe. Lindex stores are known for their unique and feminine style, which embodies the Lindex style and inspires a feeling of beauty in our customers and helps them to look gorgeous. Our collection includes several different ensembles of women's clothes, women's lingerie and clothes for children. Welcome!
Opening hours from 1st April 2020: 
Mon–fri 11–15
Sat–Sun closed
Opening hours are valid until further notice.