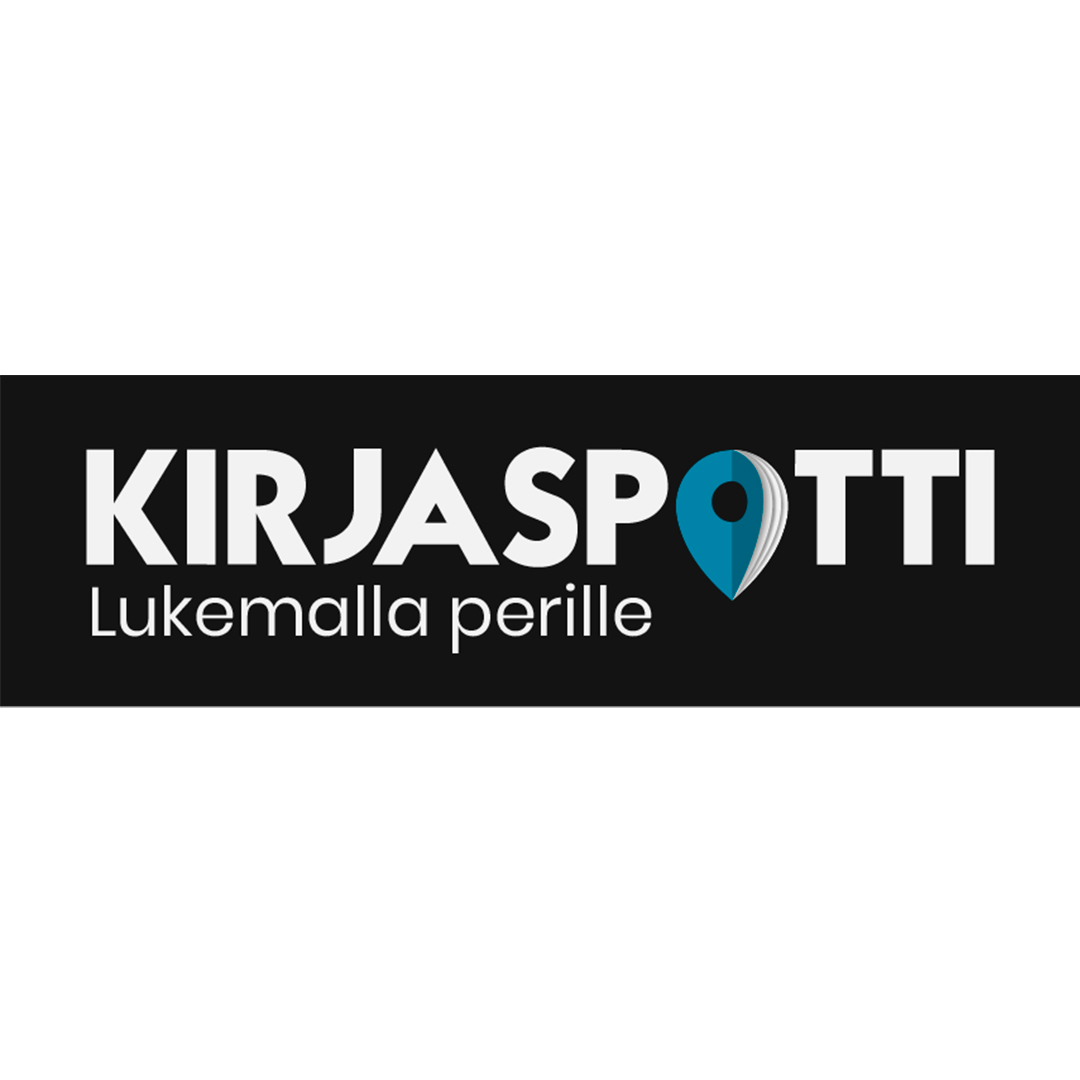 Kirjaspotti
Kirjaspotti is a bookstore that always has affordable prices! You can find books by local authors, new releases and special offers of children's, adult's and hobby books and used recycled books for 2 €. Our store also has various games and high-quality decoration and gift items, e.g. Muurla's Moominmugs.
Kirjaspotti is a bookstore with expert service that offers high-quality and current products for the whole family for work and leisure. Our selection now also includes annual calendars. You can also order a wide selection of office supplies at affordable prices and fast delivery. Come check out and compare prices in our store or our online store www.kirjaspotti.fi (site is in finnish).
You can find Kirjaspotti next to the entrance on the Keskuskatu's side of Pasaati.
Read on!
OPEN
Mon–Fri 10.15–18 Sat 10.15–16
LOCATION
Pasaati 1. floor
PHONE
0413147501
EMAIL
kirjaspotti.kotka@gmail.com
WWW
http://www.kirjaspotti.fi