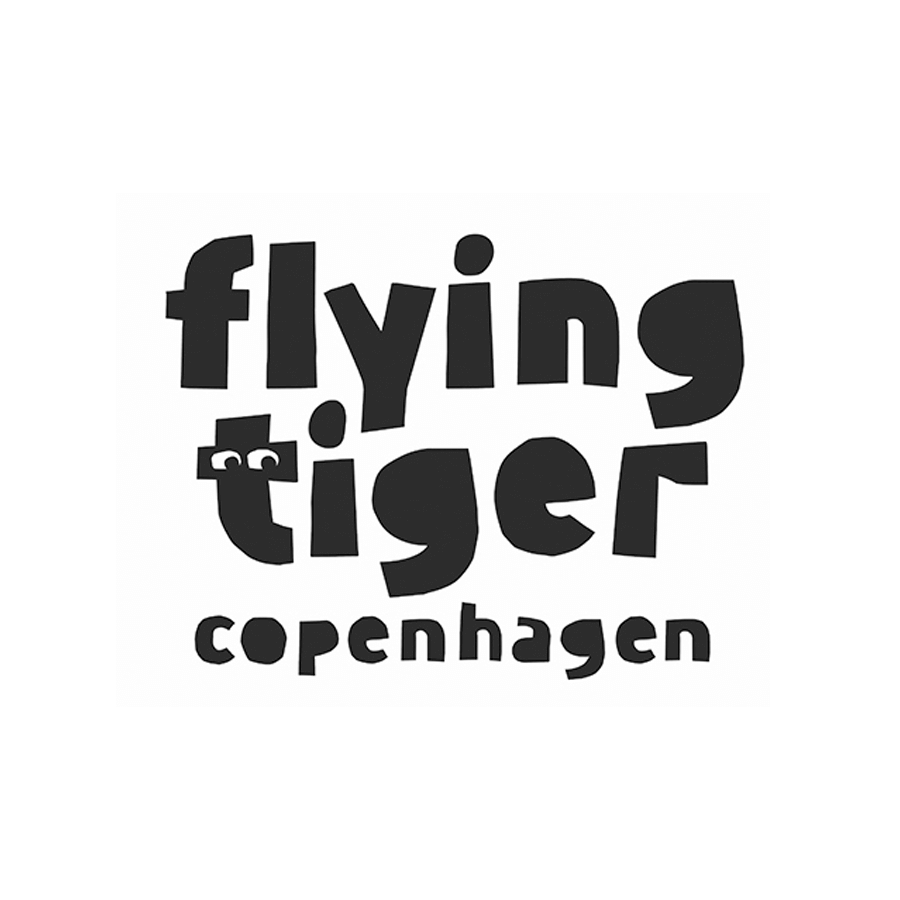 Flying Tiger Copenhagen
Flying Tiger Copenhagen is a Danish design store chain, which has a unique and monthly changing selection of self-designed products at sursprisingly affordable prices. The product range includes everyday products for the kitchen, office, arts, sports and fashion, as well as toys, food products, electronics and fun gadgets. The products are colourful, useful, unique and often surprising.
Since the summer of 2016, Flying Tiger Copenhagen has been the worldwide name for all stores that used to be known as Tiger, TGR and Flying Tiger. At the beginning of 2017, there were more than 750 stores in 30 different countries in Europe, Asia and the United States.
OPEN
Mon–Fri 10–19 Sat 10–18 Sun 12–16
LOCATION
Pasaati P. floor
PHONE
010 321 8500*
EMAIL
fi01009@flyingtiger.com
WWW
http://www.flyingtiger.com
FACEBOOK
http://www.facebook.com/flyingtigerfi
INSTAGRAM
http://www.instagram.com/flyingtigerfi/