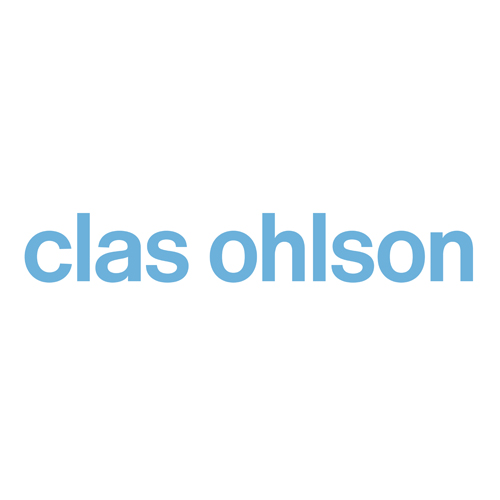 OPEN
Mon–Fri 9–19 Sat 10–18 Sun 12–16
OPENING HOURS EXCEPTIONS
Easter 2020: Fri 10.4. closed, Mon 13.4. closed. Labor Day: Fri 1.5. closed. Mother's Day (Sun) 10.5. closed. Ascension Day 21.5. (Thu) 12–16. Midsummer: Fri 19.6. closed, Sat 20.6. closed.
LOCATION
Pasaati P-. floor
PHONE
020 111 2445
EMAIL
info@clasohlson.fi
WWW
http://www.clasohlson.com
Clas Ohlson
Clever products since 1918

Our selection includes more than 7,000 clever and useful products for the home, electric and small hardware items, electronics and leisure goods. We offer an amazing 90 day right of return and at least two years' warranty. Our skilful staff is happy to help you with anything you need and to assist you with special orders. Don't forget our online store at clasohlson.fi. Welcome to Clas Ohlson.
Opening hours from 31st March 2020:
Mon–Fri 10–18
Sat 10–16
Sun closed
Opening hours are valid until further notice.