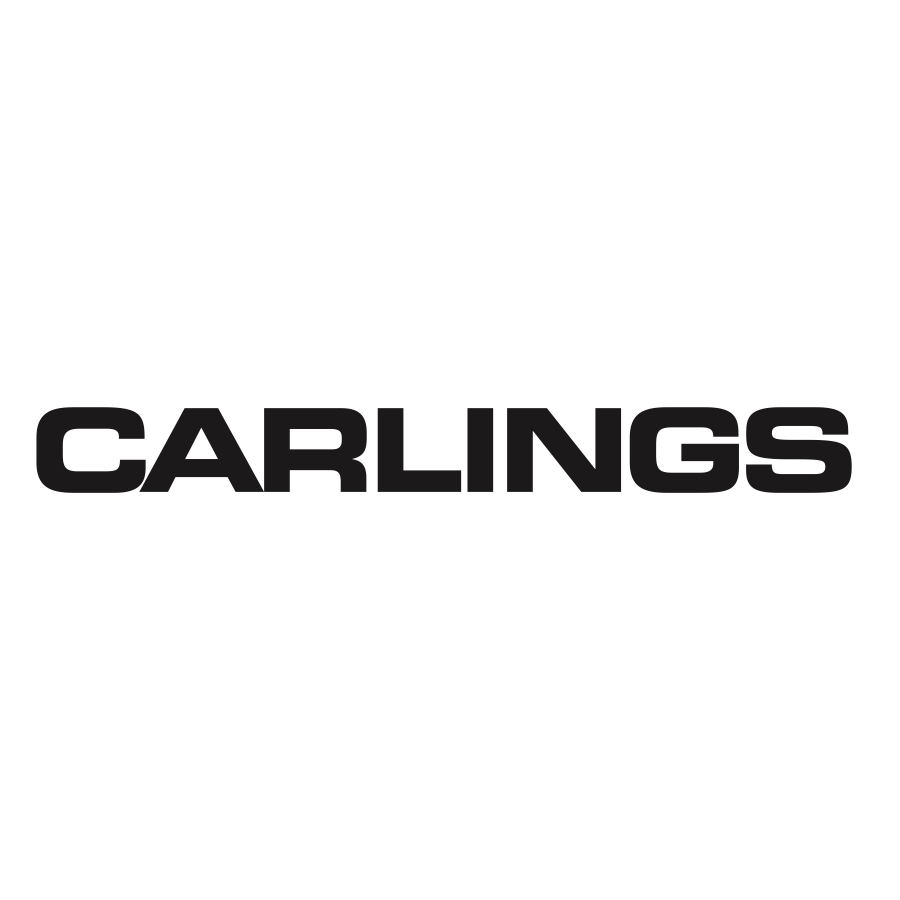 OPEN
Mon-Fri 10–19 Sat 10–16 Sun 12–16
LOCATION
Pasaati 2. floor
PHONE
040 1488 605
EMAIL
F05@carlings.com
WWW
http://www.carlings.com/fi
Carlings
Carlings is a Norwegian jeans franchise and life style concept. Carlings employs passionate people whose main focus is on customer service and product knowledge. We want to offer an inspiring shopping experience in a friendly and immersive environment.
For the love of jeans we provide a wide selection of jeans by the biggest brands in the market, such as Levi's, Nudie, Lee, Diesel and Tiger of Sweden. The first Carlings store was opened in 1982, and currently we have over 200 stores in Norway, Sweden, Finland, Denmark and Austria. We are part of Varner Group clothing company, whose headquarters is located in Billingstadissa, just outside of Oslo. In addition to this we have local offices in Örebro, Sweden and Helsinki, Finland.
Opening hours from 1st April 2020:
Mon–Fri 10–17
Sat 10–16
Sun closed
Opening hours are valid until further notice.