Pasaati invites children and their families to enjoy
Shopping Centre Pasaati is a meeting place for the entire family, from babies to grandparents. The youngest members of the family can enjoy their time in a pleasant atmosphere, since all services necessary to them are easily available in Pasaati's premises. You can even enjoy some playtime alongside shopping!
Little ones can enjoy tasty moments at Pasaati's cafes and restaurants. However, if the selection is not suitable for the mouths of the tiniest ones, children's foods can be heated in at least the following locations: Espresso House, Hesburger, Rosso Express and Subway.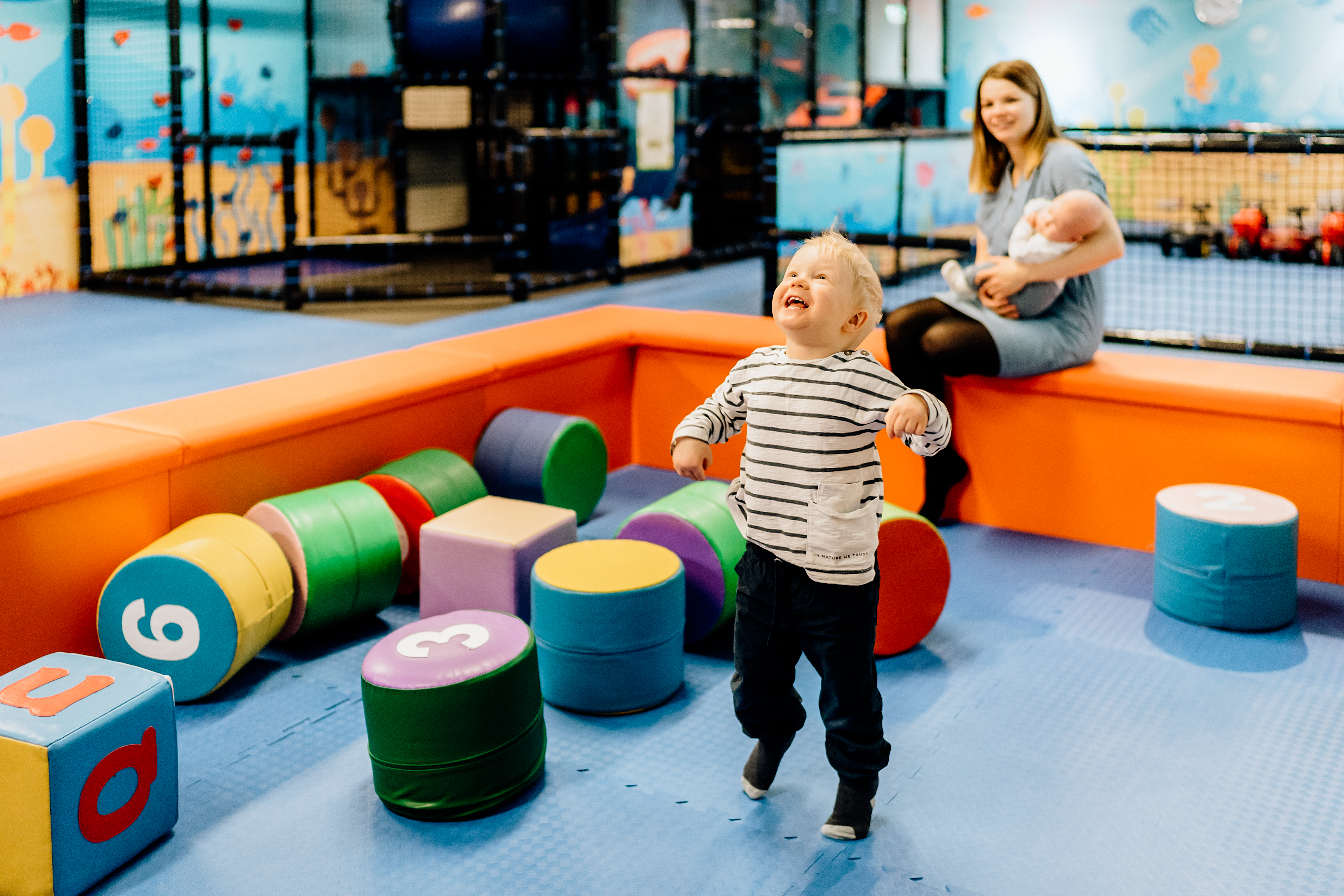 Play area

At Pasaati's 2nd floor, there is a free play area for children called Pikkupoukama. In the marine-themed premises, there are plenty of climbing areas, fun games, diving areas in the soft play pool and cruising areas in the built-up traffic world. Pikkupoukama is temporarily closed due the Covid-19.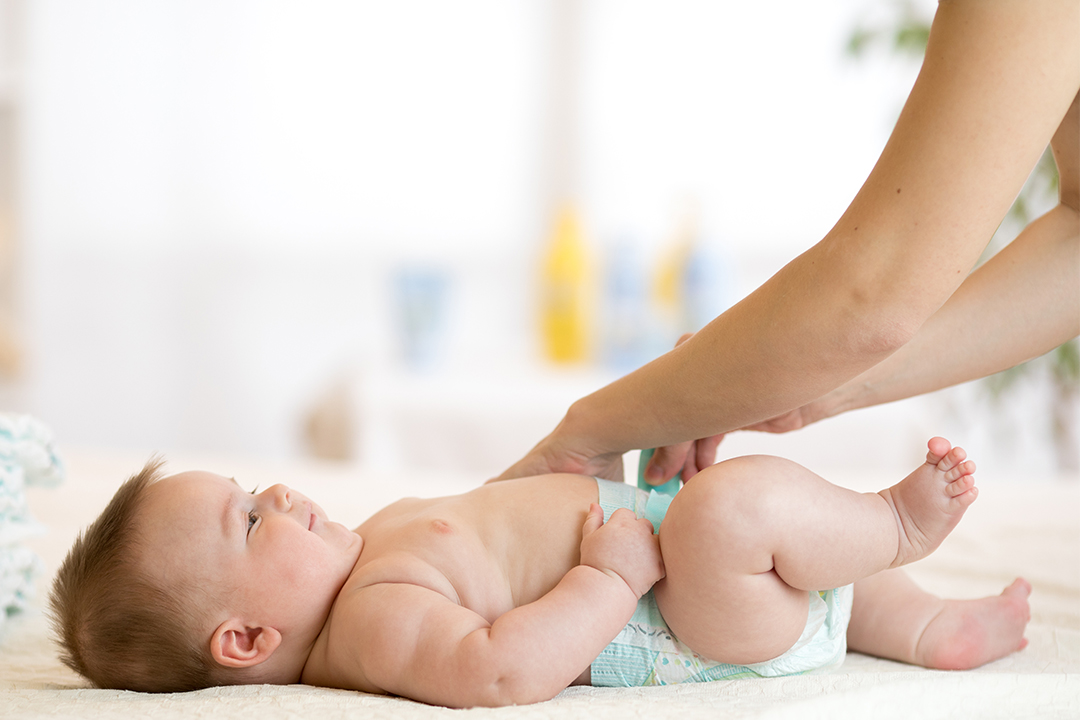 Child Care Room

There is a childcare room at the 2nd floor of Pasaati, where you can take a moment to freshen up. There is a changing table in the free childcare room. The key for the locked childcare room can be requested from the staff at Lindex (mon–sat) and Sokos (sun).
You can find children's products from these shops: