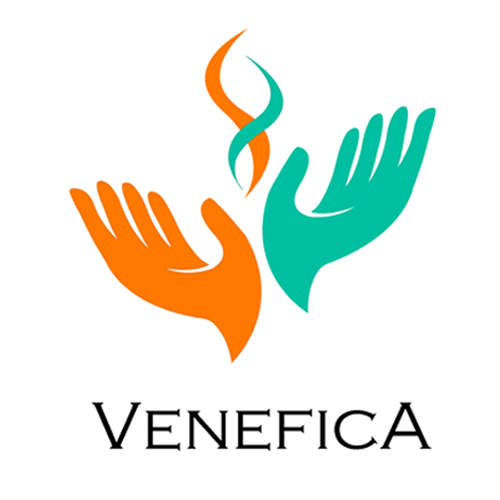 OPEN
Open by agreement
LOCATION
Pasaati 3. floor
PHONE
040 777 6698
EMAIL
veneficahealing@gmail.com
WWW
http://www.veneficahealing.com
FACEBOOK
https://www.facebook.com/veneficahealing/
Venefica
Venefica, which is situated at the 3rd floor of Pasaati, offers help in calming the mind and relieving stress by means of guided imagery exercises and light physical treatments. Venefica promotes the mind and body's ability to relax, recover and accept new things by means of e.g. massages, Neurosonic treatments and guided imagery coaching and hypnosis. All treatments are carried out in a customer-oriented manner and according to the customer's own values.
At Venefica, you are personally cared for by qualified relaxation and hypnosis coach Anu Rosenlindt.
Venefica is located in the 3rd floor. The entrance in the 1st floor is on the opposite of Espresso House.