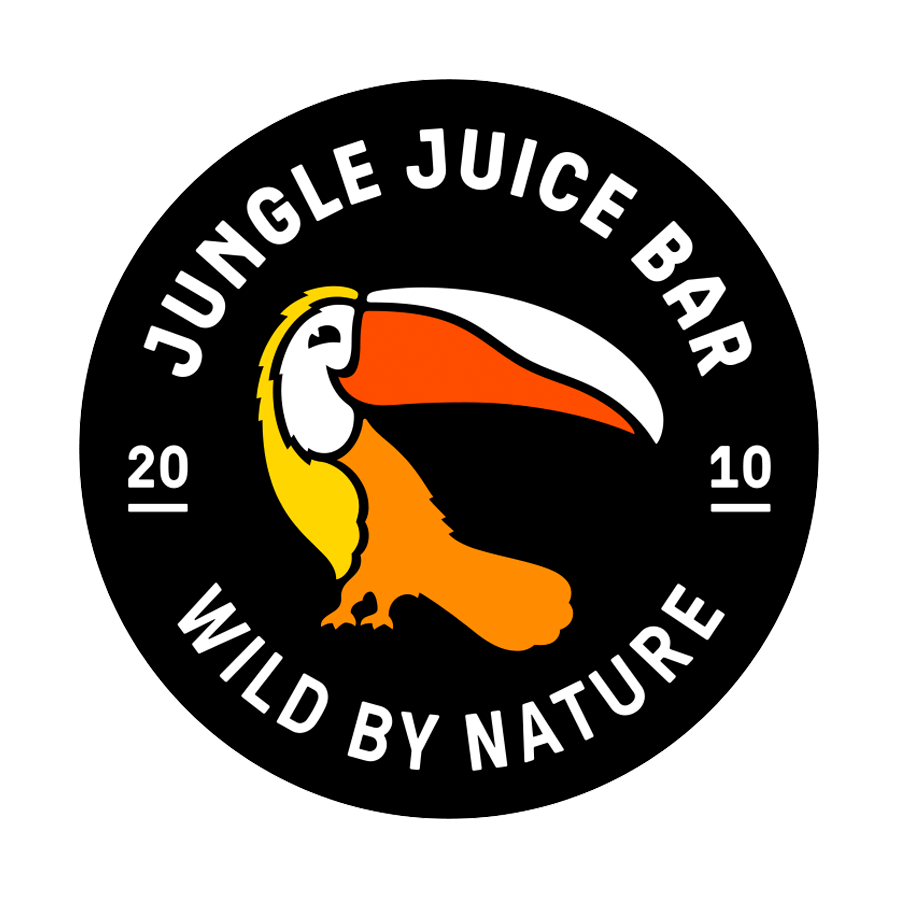 Jungle Juice Bar
Jungle Juice Bar offers fresh and delicious premium-quality juices, smoothies and health shots with no added sugar or additives. All our drinks are made with fresh ingredients on the spot and we also press all our juices ourselves.
Whether you're on your way to a meeting, work-out session, hot date or a hard day at work, Jungle Juice Bar gives you what you need: the most common superfoods, proteins and vitamins. We'll make your drink on order or you can choose one of our freshly ready-made drinks available in the display case to avoid the wait.
Our drinks are so healthy that just one provides you with nearly the recommended daily intake of fruit, berries and vegetables.
Check out the cool offers on the opening weekend of Jungle Juice Bar in Pasaati!
OPEN
Mon-Fri 10-19 Sat 10–16 Sun 12-16
LOCATION
Pasaati 1. floor
PHONE
050 322 7955
EMAIL
pasaati@junglejuicebar.com
WWW
https://www.junglejuicebar.com/fi/
FACEBOOK
https://www.facebook.com/junglejuicebar/
INSTAGRAM
https://www.instagram.com/junglejuice.bar/